Diablo Plumbing Specializes in Maintaining Commercial, Multi-Family and Residential Properties.
Preventive Maintainance
Diablo Plumbing offers preventive maintenance services to local business and exclusive residential clientele in the tri valley area. Regular maintenance to your plumbing systems, components, and pipes can help prevent breakdowns-stoppages or issues, save you money and prolong the life of your plumbing.

Backflow Testing & Repair
Coming Soon…

Trenchless Sewer Line Repair & Replacement
Coming Soon…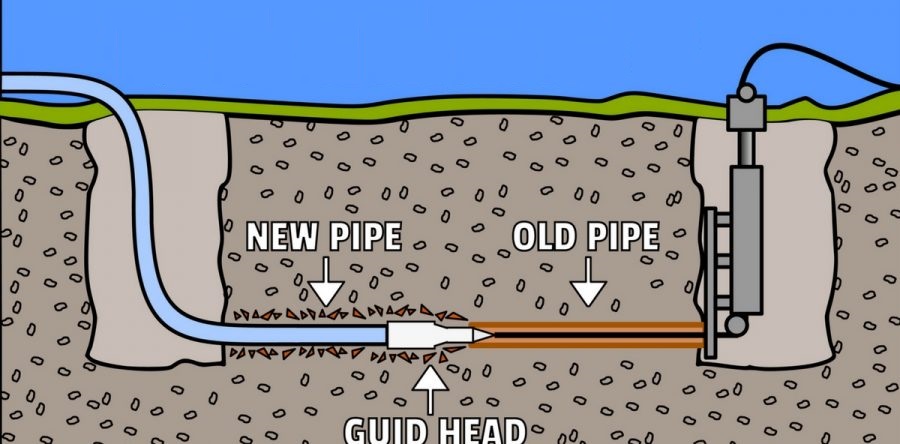 Sewer Hydrojetting Services
Coming Soon…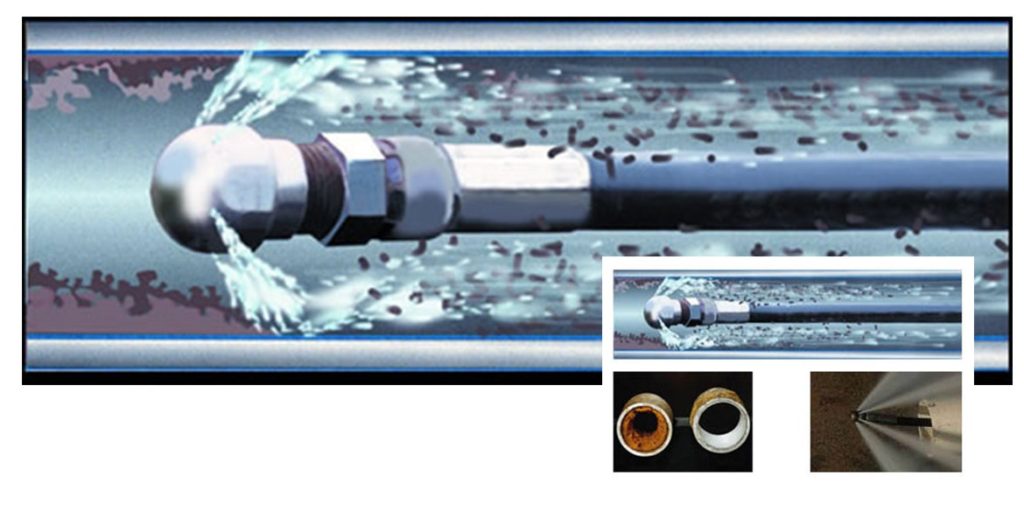 Water Heater Maintenance
Coming Soon…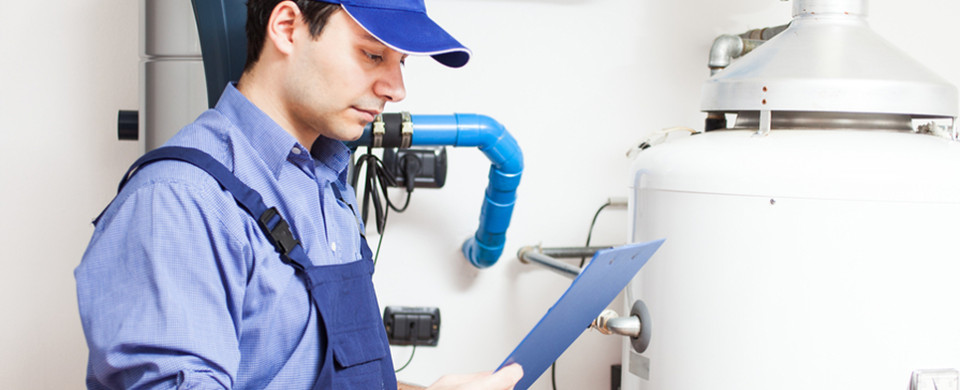 Boiler Maintenance
Coming Soon…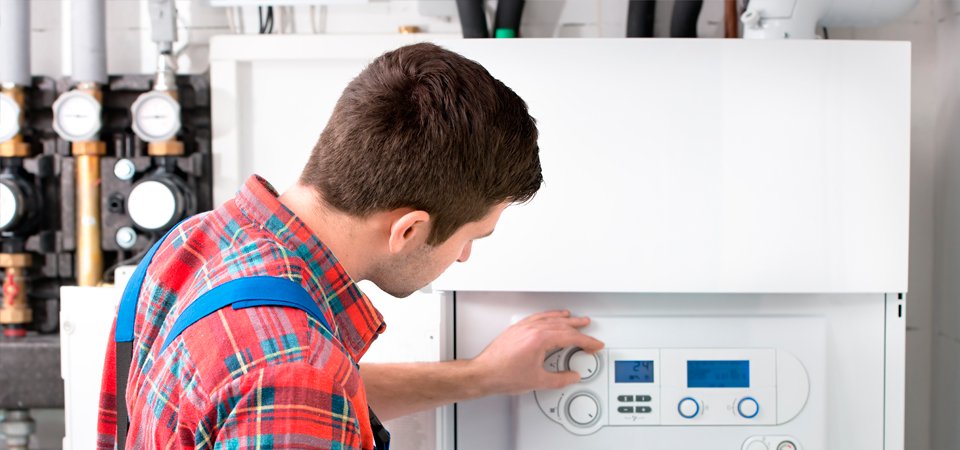 Equipment Maintenance
Coming Soon…