Diablo Plumbing Is The Industry Leader In Building Commercial/Industrial & Multi-Family Plumbing Construction Projects.
Preconstruction 
A successful preconstruction process at the first stages of a project will result in an on-time & on-budget project every time! When you get Diablo Plumbing involved in your project early, you get our preconstruction services that include initial project review, design, bid, build and maintaining your building for life.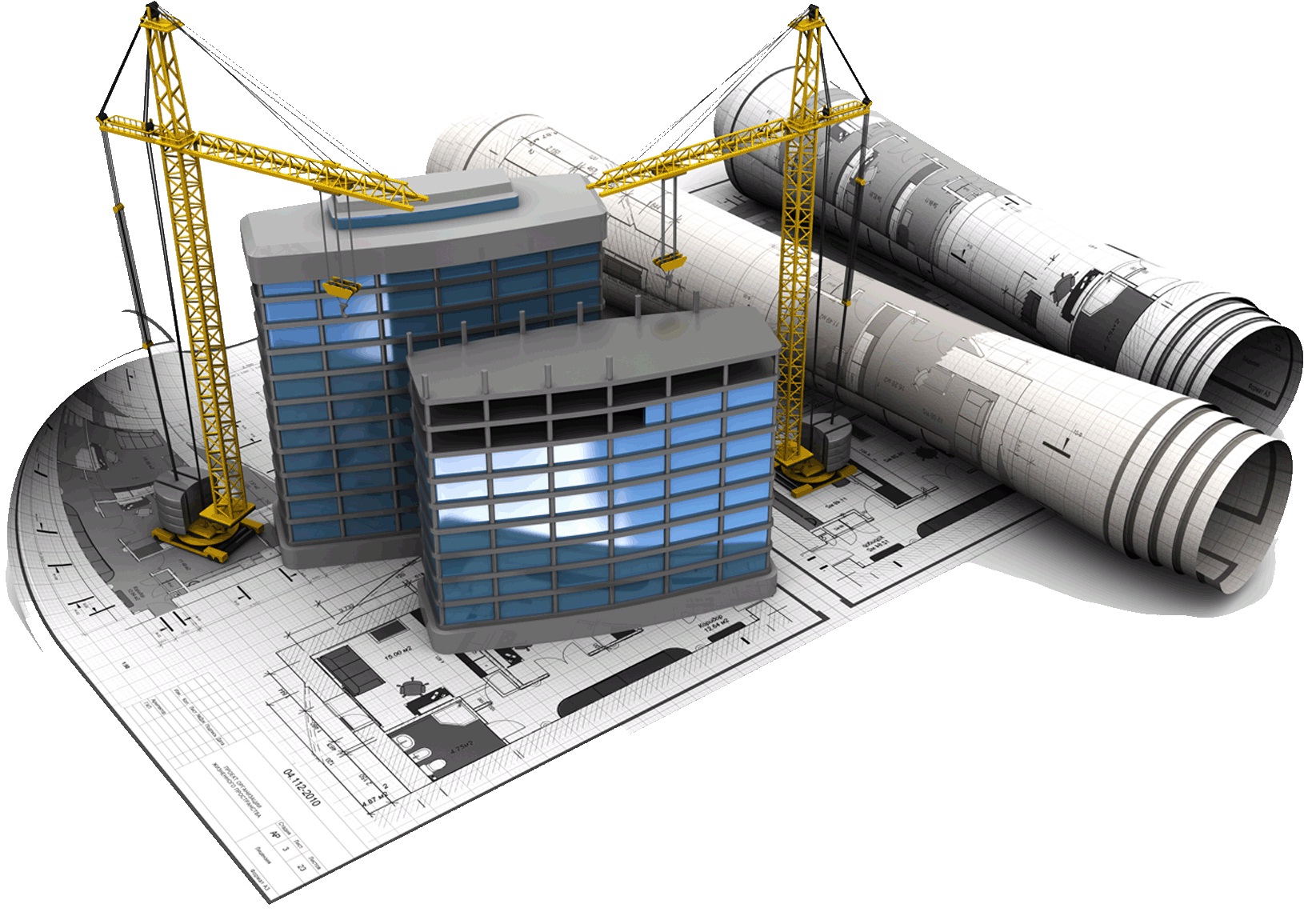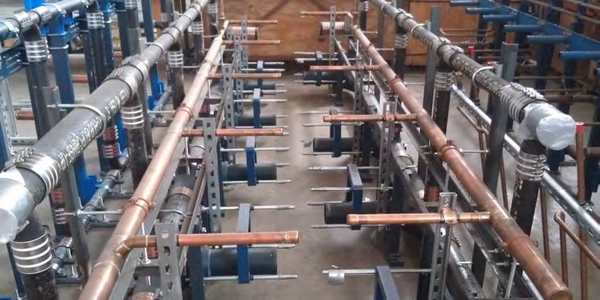 Construction
With over 30 years of construction experience, Diablo Plumbings strengths become readily apparent during the construction phase of a project. Once a project is awarded to us, we will assign a highly trained leadership team of project managers, designers, superintendents & foreman. Collectively the leadership team will develop a strategy of design, build, prefabrication, project goals, roles & responsibilities.
Project Management
Once Diablo Plumbing accepts a project, we accept all the challenges & responsibility that goes with it. We will assign a senior project manager as the single source contact & responsibility to ensure we meet all of the project requirements, demands & schedules from day 1. Our project management capabilities exemplify the team build philosophy. Each member of our projects management team is carefully selected to balance experience & expertise to create a collaborative approach to every project. Once you choose Diablo Plumbing, we will meet your deadlines & exceed your expectations on every project.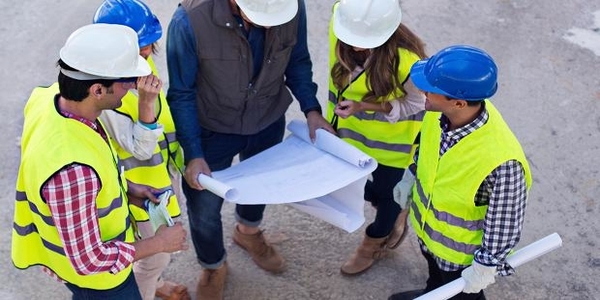 Prefabrication
Diablo Plumbing is your complete source for Prefabrication plumbing and piping. In our corporate headquarters, we house a state of the art Prefabrication shop dedicated to fabricating water, waste, hangers, racks, hangers and more. Some of the benefits of Prefabrication are improved quality, controlled cost, increased productivity all in a controlled environment.
Workplace Safety
Diablo Plumbing's commitment to safety starts at the top. Our core values are continuous safety improvements and striving to create a work environment that is not only injury-free but also free of unsafe conditions and actions. We believe that maintaining an exceptional safety record takes precedence over production, schedules, and even cost. At the end of the day, our goal is for all of our people and partners to go home to their family's injury and accident-free.