The Reason Diablo Plumbing Is The Industry Leader.
Simply Put, Its Our People
Working For Diablo Plumbing
If you're looking for a career in design, project management, new construction, service & repair or office & administration, chances are we have an opportunity waiting for you.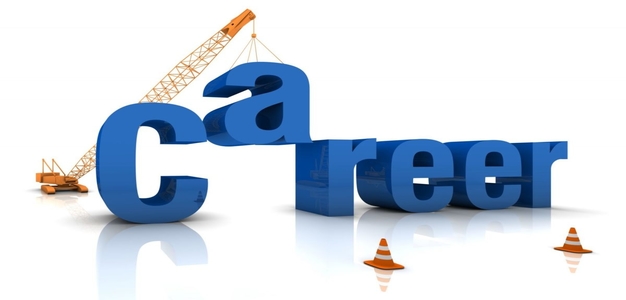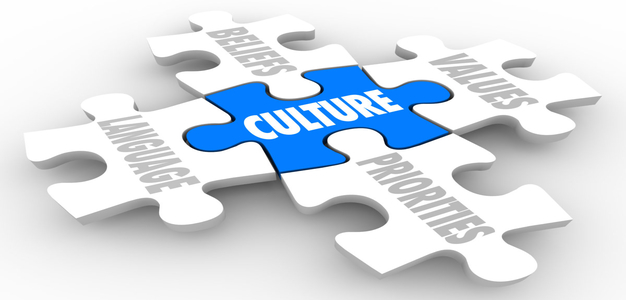 Our Culture
At Diablo Plumbing, our culture and energy are contagious. We have a team culture where everyone feels valued and our talent has the opportunity to grow, learn and evolve as professionals.
Benefits
As you excel in your career with Diablo Plumbing, we want you to know that you and your family are secure. We offer you and your family comprehensive benefits that will fit your life, including health care, retirement, time-off and more.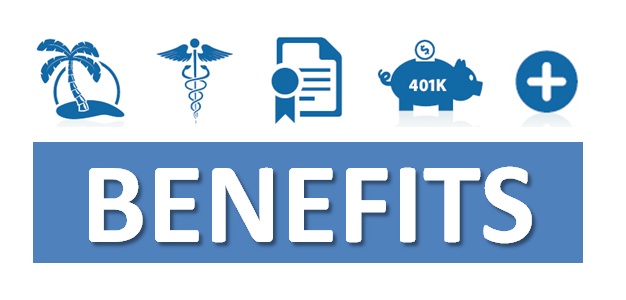 Current Open Positions
Diablo Plumbing is a growing company. We are always looking to add to our winning team. To see our current open positions please click below.
Apply
We have multiple ways you can apply to join our team. If you want to apply online please click below to go straight to our online job application. You also can apply in person during regular business hours.