Diablo Plumbing Specializes in Design-Build Multi-Family & Commercial/Industrial Construction Projects
Traditional Plan-Spec
Diablo Plumbing brings over 30 years of experience to construction projects that mandate a fixed-price bid & build on a detailed set of construction documents. Once Diablo Plumbing is awarded the project, our team thoroughly examines the plans & specifications. By working closely with the general contractor, other trade contractors, architect & engineering firms, our project managers anticipate issues & work to avoid change orders& cost overruns.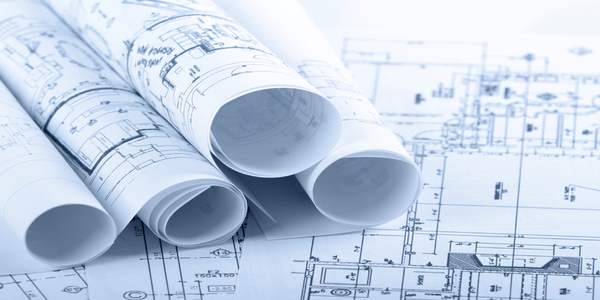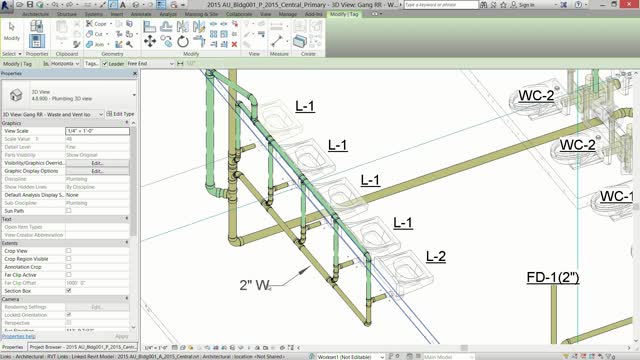 Design-Build
As a fully integrated Design Build Maintain plumbing contractor, our strengths become readily apparent through every phase of the project. The use of design-build continues to grow as owners recognize the significant benefits that a fully integrated team presents, including single-source accountability & availability, cost savings, faster delivery, improved quality, reduced risk as well as reduced cost over the life of your building.
Design-Assist
Diablo Plumbing is your first choice as a design-assist partner. With our collaborative culture, decades of experience & expertise, our design, preconstruction, and construction teams work together during the design development phases to offer expert advice to improve the decision-making process.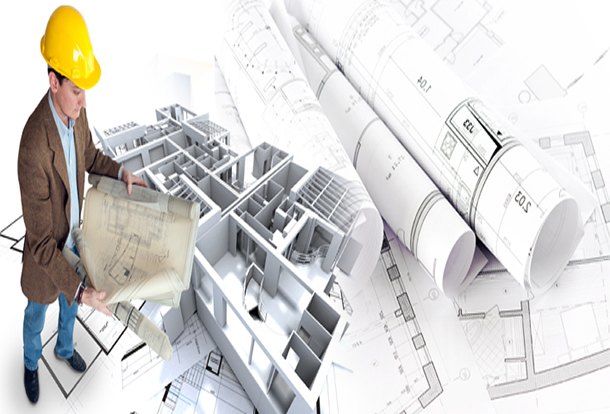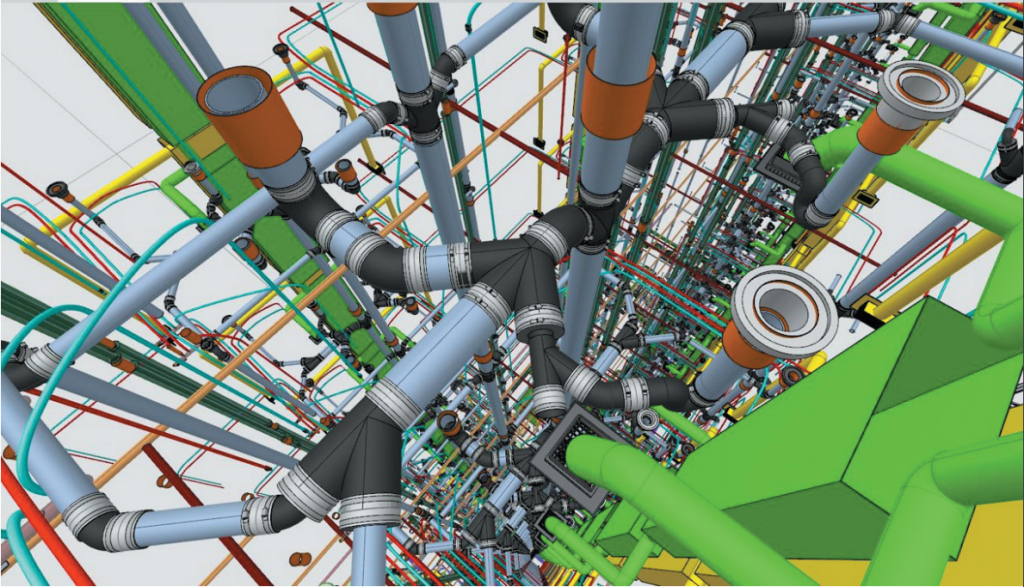 Building Information Modeling – BIM
Diablo Plumbing has extensive BIM experience & expertise. Using BIM as part of your project strategy, we will create a computer-based 3D model to help improve the design, increase collaboration & productivity, streamline the prefabrication & build time & reduce risk & waste across the entire project.
Integrated Project Delivery – IPD
Integrated Project Delivery (IPD) is gaining popularity by encouraging in-depth team collaboration from the very beginning of a project. This method will eliminate waste, cut costs, improve productivity, & create positive results. IPD integrates all team members including the owner, architect, general contractor, engineers, & subcontractors to form one collaborative effort.