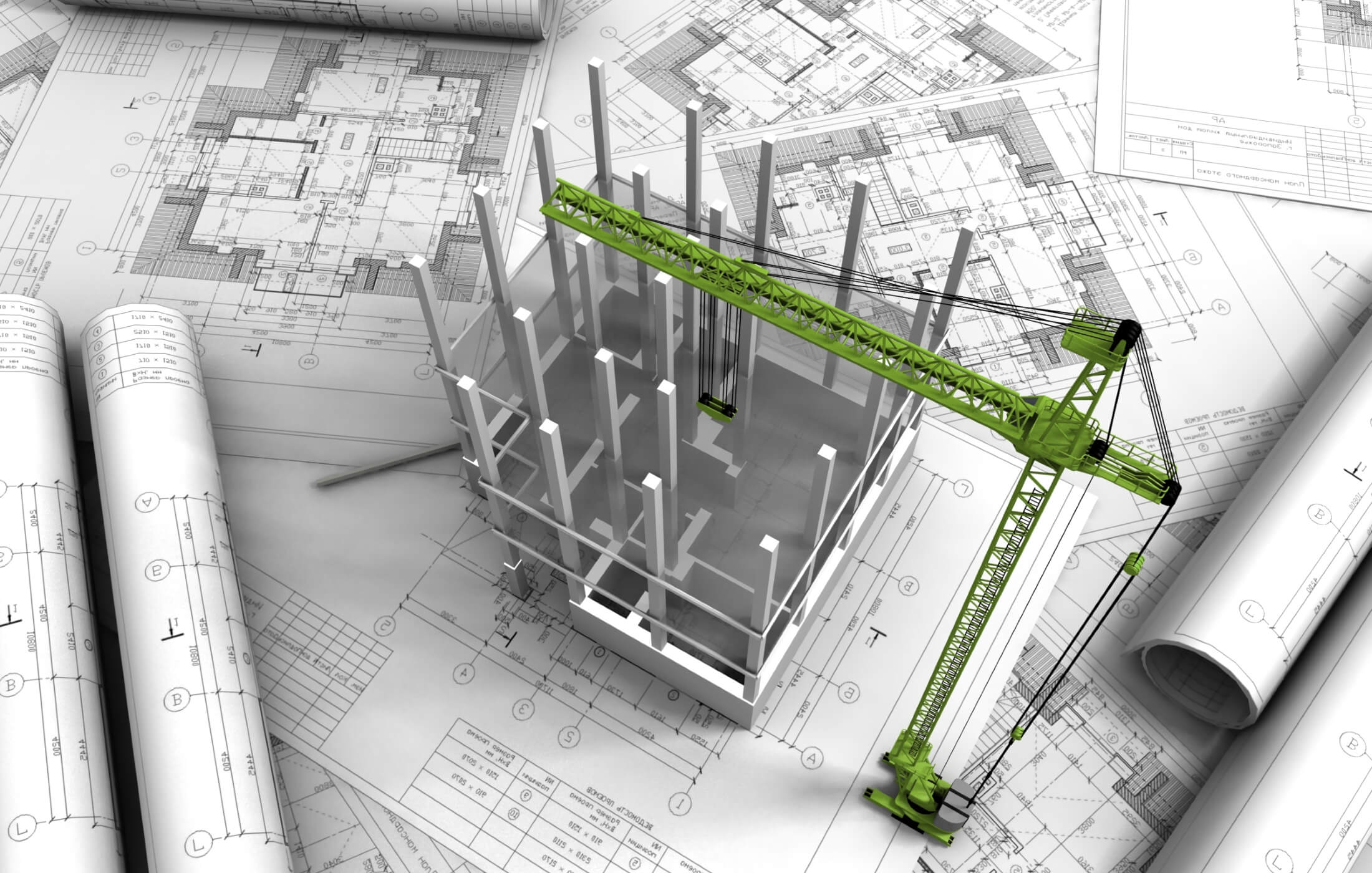 Diablo Plumbing Brings Over 30 Years Of Experience To Traditional Fixed-Price Bid & Build Construction Projects. With Our Collaborative Culture, We Work Closely With The General Contractor, Other Trade Contractors, Architect & Engineering Firms. Our Experienced Project Management Team Will Work Hard To Anticipate Any Issues & Work To Avoid Costly Change Orders, Delays and Cost Overruns. 
Advantages of using Diablo Plumbing On Your Plan-Spec Project
Diablo Plumbing brings over 30 years of experience to construction projects that mandate a fixed-price bid & build on a detailed set of construction documents. Once Diablo Plumbing is awarded the project, our project management team thoroughly examines the plans & specifications, documents and CAD files well before construction begins. In addition, we carefully review for any design, constructability, scheduling and lead time issues. These proactive measures enable us to identify many potential conflicts before construction begins and minimizes cost and schedule impacts. In addition, Diablo Plumbing's experience in design-build projects enables us to provide outstanding cost-effective design proposals when desired. Design-Build or Design-Assist proposals from Diablo Plumbing will assist in reducing project costs to meet budget constraints, provide improved systems at reduced cost and may help resolve construction issues cost effectively.
From Wikipedia, the free encyclopedia