Diablo Plumbing Specializes in Maintaining Commercial, Multi-Family and Residential Properties.
Preventive Maintainance
Diablo Plumbing offers preventive maintenance services to local business and exclusive residential clientele in the tri valley area. Regular maintenance to your plumbing systems, components, and pipes can help prevent breakdowns-stoppages or issues, save you money and prolong the life of your plumbing.


Backflow Testing & Repair
Diablo Plumbing is certified to test, repair & install commercial & residential backflow devices. Your backflow device is critical to protecting our drinking water from contamination or pollution due to backflow. Backflow preventers are required to be tested annually, typically every year.
Sewer & Storm Hydrojetting
Diablo Plumbing specializes in hydro jetting commercial & residential sewer & storm lines. Hydro jetting uses thousands of PSI high-velocity water pressure to blast away years of accumulated sewage, scale, silt, sand, and grease build-up on the inside walls of your pipes. Hydro-jetting also has the power to burst open the toughest blockages and at the same time scours the full diameter of the pipe, flushing debris and leaving lines clear like new.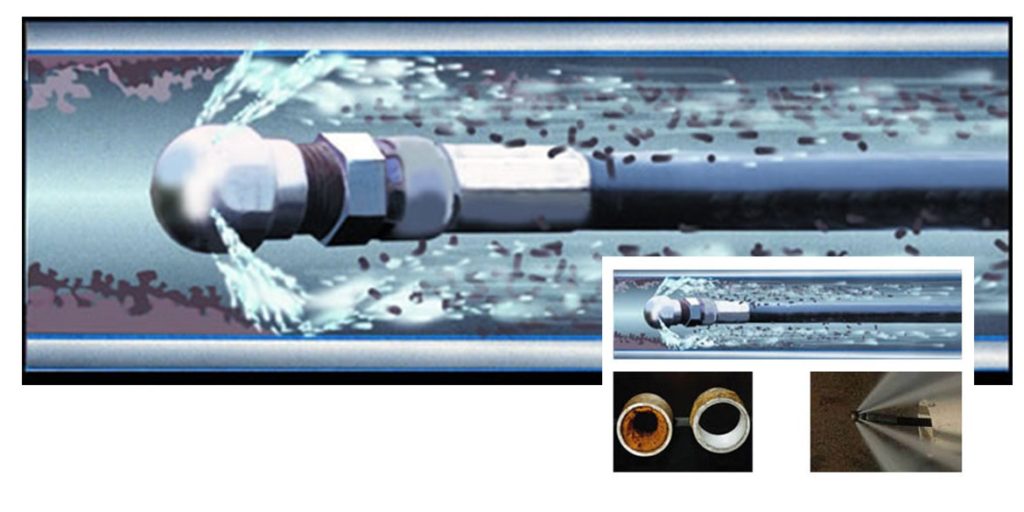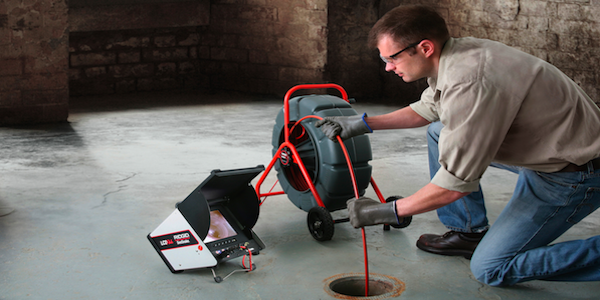 Camera Inspections
Diablo Plumbing has the latest technology when it comes to fiber optic camera inspection equipment. We have equipment that can fully inspect, record, diagnosis & locate sewer & drain lines as small as 1¼ (1.25") all the way up to 16" & larger underground mains. Diablo Plumbing is the contractor other plumbers recommend when they can't diagnose your issue.
Water Heater Maintenance
Did you know that the water heater in your home or business requires annual maintenance to perform properly? Most people do not think much about their water heater until they have a problem & it's too late. This is why Diablo Plumbing offers maintenance services of commercial & residential water heaters. Successfully maintaining your water heater will prolong the life of your tank, heating components, lower your energy bills & cut down on costly repairs & replacements.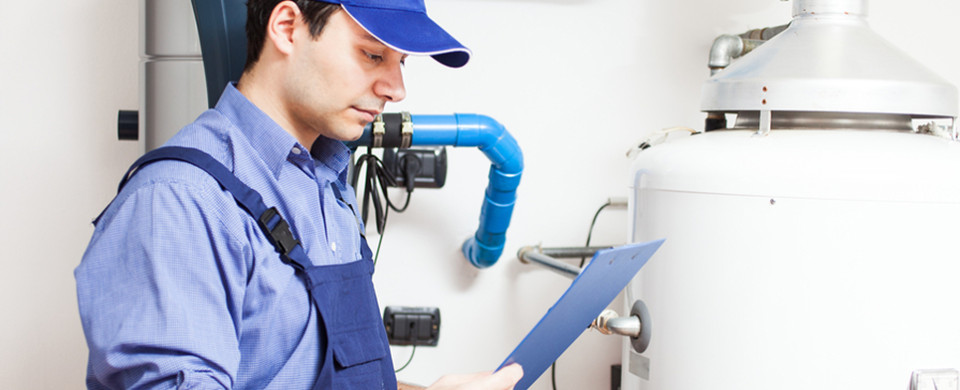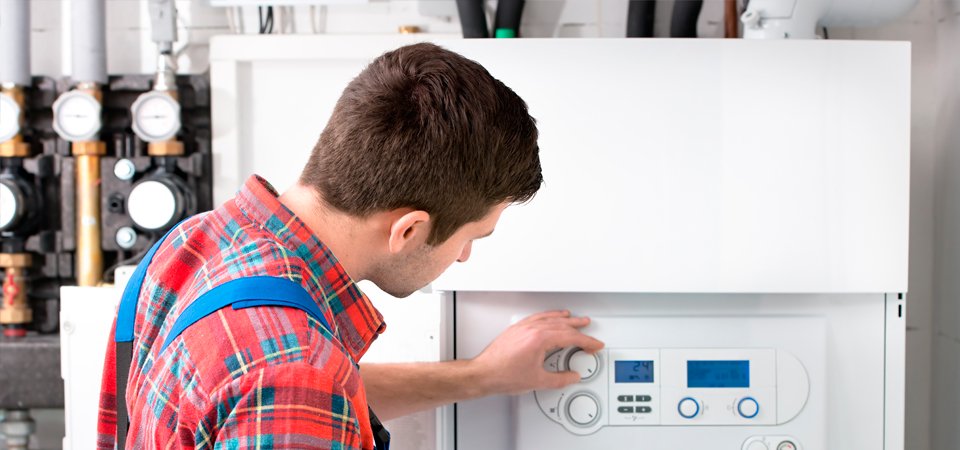 Boiler Maintenance
Preventative maintenance, updating & reconditioning is the number one way to avoid costly breakdowns, ensure optimum efficiency & increase the longevity of your boiler system. Our maintenance services cover everything from annual cleaning to scheduled repairs & updates. We provide maintenance, repairs & installation for all boiler types & brands.
Equipment Maintenance
Diablo Plumbing specializes in maintaining all types of plumbing & piping equipment, valves & more.  Scheduled maintenance is essential to keeping your equipment operating at peak efficiency, saving you time, money, protecting the environment, preventing breakdowns-stoppages or issues & prolonging the life of your plumbing systems, components, pipes & equipment.