Diablo Plumbing Provides Service to the Residents of the Tri-Valley & Surrounding Areas. We Serve the city's of Pleasanton, Livermore, Sunol, Dublin, San Ramon, Danville, Diablo, Blackhawk, Alamo, Walnut Creek, Pleasant Hill, Lafayette, Orinda, Moraga, Martinez and Concord.
If you require service outside of the city's listed above, we may charge a travel charge for service.
24/7

Emergency Services
We offer emergency plumbing services to residents of the Tri-Valley area.  No other plumbing company is trusted or recommended more than Diablo Plumbing. If your sewer main is backed up, your water pipe is leaking or your water heater is out call us now! Our local experts are on standby 24/7 to serve you.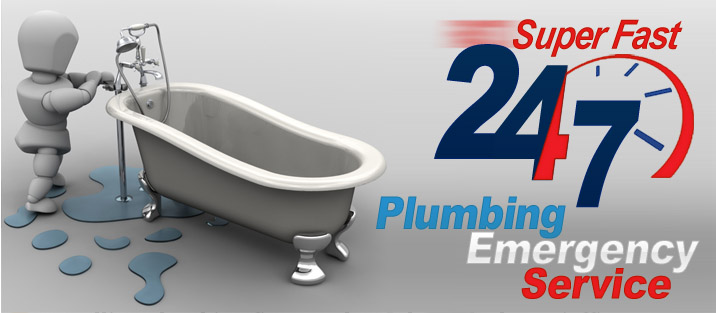 Drain Cleaning Services
If you have a clogged toilet, sink, shower or your sewer main is backed up, Diablo Plumbing has the right plumbers & equipment  for the job! We have the all the latest equipment from sewer snake machines, root cutting & clearing, hydro-jetting, augers & more. We can clear waste lines as small as 1¼" branch lines to mains 16" & larger 24/7. We are the plumbing contractor other plumbers recommend or call when they can't clear your line!
Complete Repairs & Fixture Replacements
Diablo Plumbing has offered complete plumbing service & repairs and fixture replacements to residents of the tri-valley area for over 30 years. All of our NON COMMISSIONED technicians have passed thorough drug screening, background checks & are highly skilled & trained. Our customers benefit from our decades of experience, latest technology & our unparalleled standard of craftsmanship.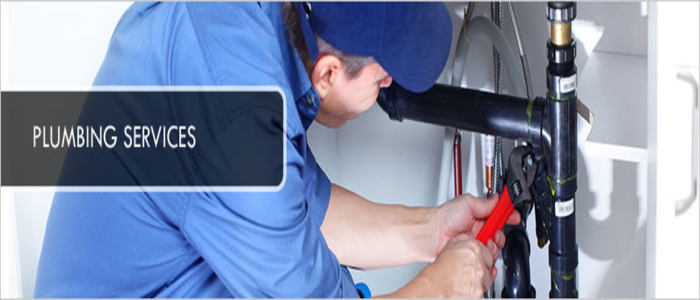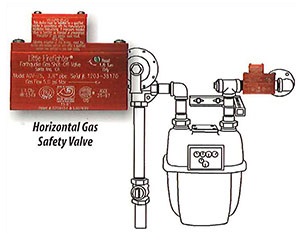 Seismic Earthquake Shut Off Valve 
Diablo Plumbing has installed thousands of seismic earthquake shut off valves over the decades. No one is trusted more with the safety of your homes plumbing system. If you decided you want to get one installed please call us today. If you want to learn more info about seismic earthquake shut off valves, please click on the Learn More button below.
Water Heater Repair & Replacement
Your water heater is an essential component of your home. Diablo Plumbing offers 24/7 repair & replacements of residential water heaters. We always try to cost effectively repair your water heater before recommending replacing your heater. Our highly skilled & trained technicians can repair or replace your conventional gas, electric, tank-less, solar or hybrid water heater & get your hot water back on as soon as possible.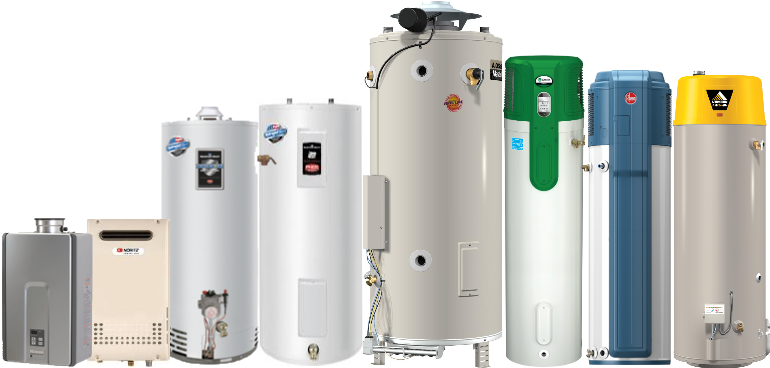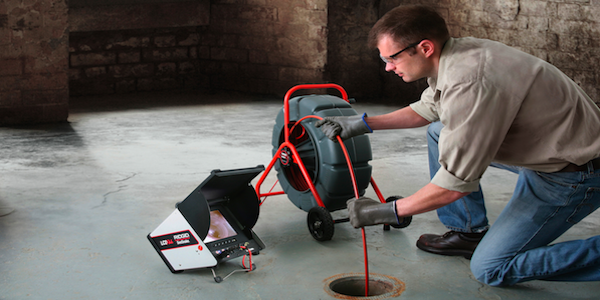 Camera Inspections
Diablo Plumbing has the latest technology when it comes to fiber optic camera inspection equipment. We have equipment that can fully inspect, record, diagnosis & locate sewer & drain lines as small as 1¼ (1.25") all the way up to 16" & larger underground mains. Diablo Plumbing is the contractor other plumbers recommend when they can't diagnose your issue.
Leak Detection
Diablo Plumbing is the industry leader in noninvasive accurate leak detection & repairs. Unlike other leak detection contractors, our highly trained technicians are also experienced plumbers! Therefore we know your plumbing systems better than the competition, as well as we can repair your leak on the same visit! If you have a leak in your home's plumbing, pool/spa, fountain, water distribution, utility or irrigation, sewer, storm or just a mystery leak or smell call us today. We have the state of the art technology to locate any leak in walls, floors, slabs, basements & more.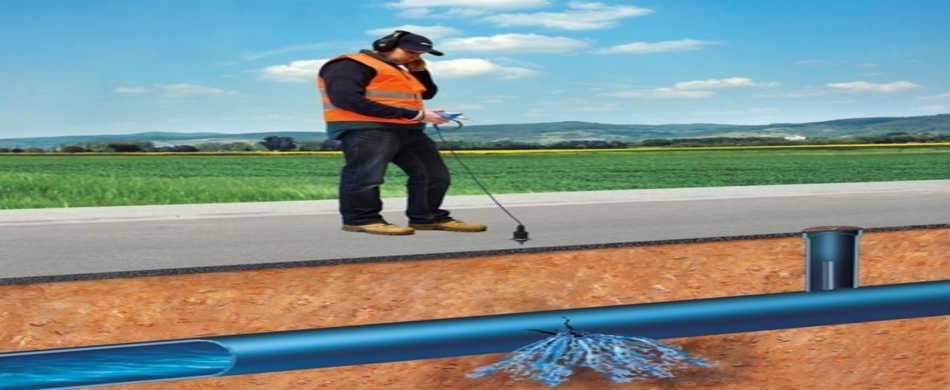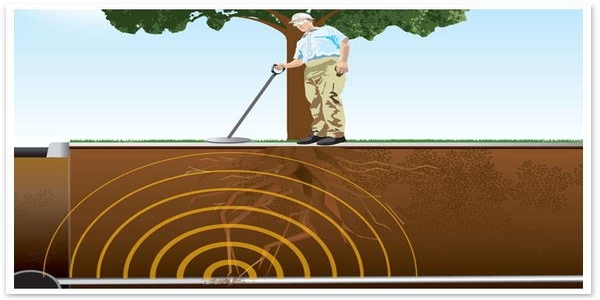 Utility Location Services
Whether you're looking to locate prior to construction & excavation or finding a leak to repair, Diablo Plumbing has the experience, knowledge & state of the art equipment to locate your utility. We specialize in location services of underground water, gas, sewer, plumbing or piping utilities. Unlike other utility location contractors, our highly trained technicians are also experienced plumbers! Therefore we know your plumbing systems better than the competition as well as we can repair your leak on the same visit if necessary. By accurately locating your utilities, you can feel confident that your excavation or construction will proceed smoothly & safely.
Sewer & Storm Hydrojetting
Diablo Plumbing specializes in hydro jetting commercial & residential sewer & storm lines. Hydro jetting uses thousands of PSI high-velocity water pressure to blast away years of accumulated sewage, scale, silt, sand, and grease build-up on the inside walls of your pipes. Hydro-jetting also has the power to burst open the toughest blockages and at the same time scours the full diameter of the pipe, flushing debris and leaving lines clear like new.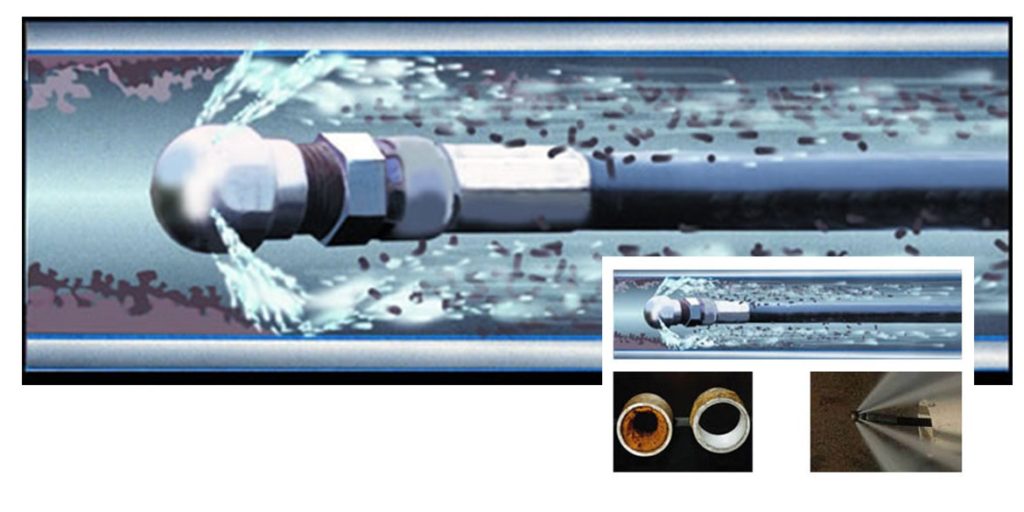 Backflow Testing & Repair
Diablo Plumbing is certified to test, repair & install commercial & residential backflow devices. Your backflow device is critical to protecting our drinking water from contamination or pollution due to backflow. Backflow preventers are required to be tested annually, typically every year.
Trenchless Sewer Repair & Replacement
Do you have a broken sewer lateral or underground storm line? Diablo Plumbing can replace your pipe using the latest trench-less pipe bursting technology. This process generally eliminates the need for digging long & deep trenches disturbing your property's landscape, parking lot, garden, irrigation systems, driveways, walkways & more. Trench-less sewer repair or replacement can often be completed in one day saving you time, money and little interruption to your life & property.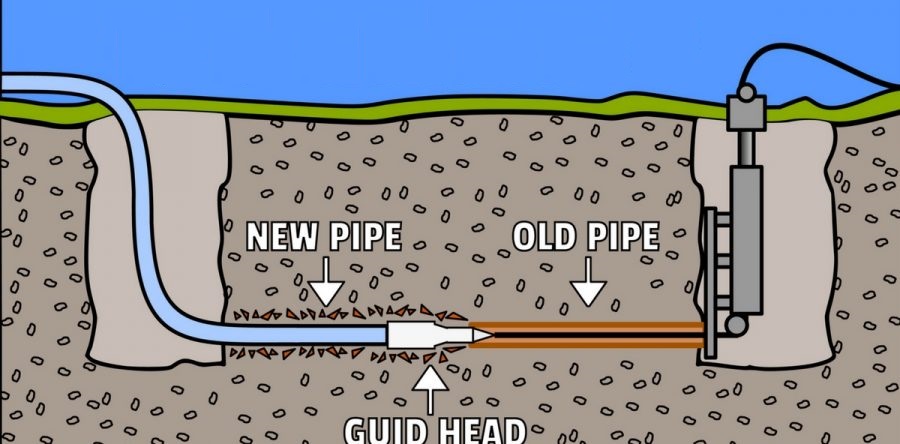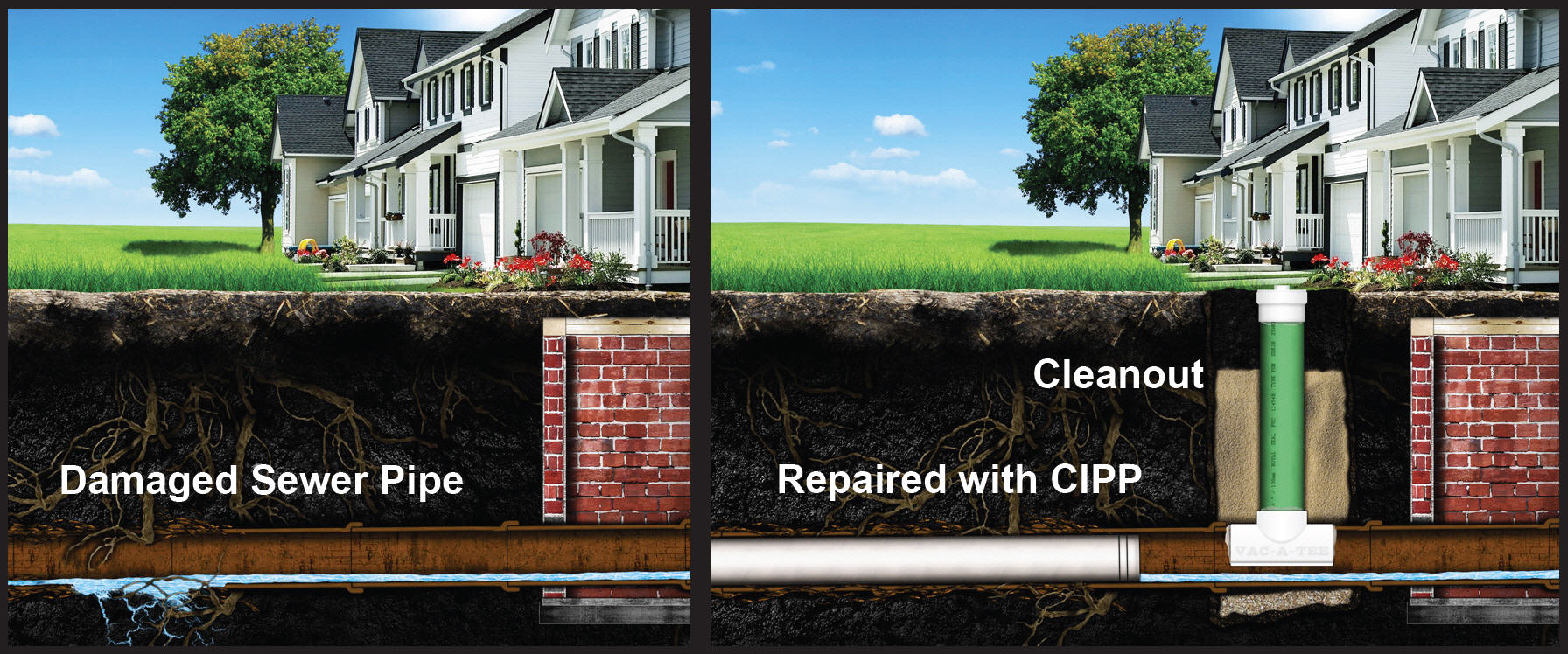 Trenchless Slip-Lining (CIPP)
Cured In Place Pipe (CIPP) is a trenchless rehabilitation technique that installs an epoxy saturated fabric lining in your existing sewer or storm line. Trenchless slip lining is generally not preferred by local sanitary district authorities but can be approved under special circumstances.